SmarDTV Global reinforces its position in India
SmarDTV Global confirms that India is part of its pay-tv business strategy, with recent announcement of Sumeer Raina, as new Sales and Marketing Director SAARC.
SmarDTV Global, with more than 20 years' experience and millions of devices successfully deployed across the globe, is a European leading company in designing, developing and delivering secure and reliable devices for the digital Pay-TV industry.
We have established longstanding partnerships with top key specialists in the overall pay-tv ecosystem: SoC, security providers, software, hardware, App creation and manufacturing, acquiring a deep understanding and knowledge of complex and constantly evolving ecosystems. Cumulating in-house expertise in security data communication and access control, hardware design and software engineering in the video industry, we are able to solve pay-tv operators' problems by overcoming new technology challenges and handling complex integration for them in an end-to-end solution.
We are focusing on long-term and sustainable relationships with customers to create together durable successes, keeping-up innovation while minimizing investments. Today, we can help and support them during the ongoing digital pay-tv transition, with a wide range of consumer devices from Broadcast to Hybrid solutions, on Satellite, Cable or Terrestrial networks including new IP-based services. With an international presence, we are close to our customers to deliver tailored solutions and support. We are innovating by co-defining with customers enriched TV viewing experiences and creative features for the best value to monetize.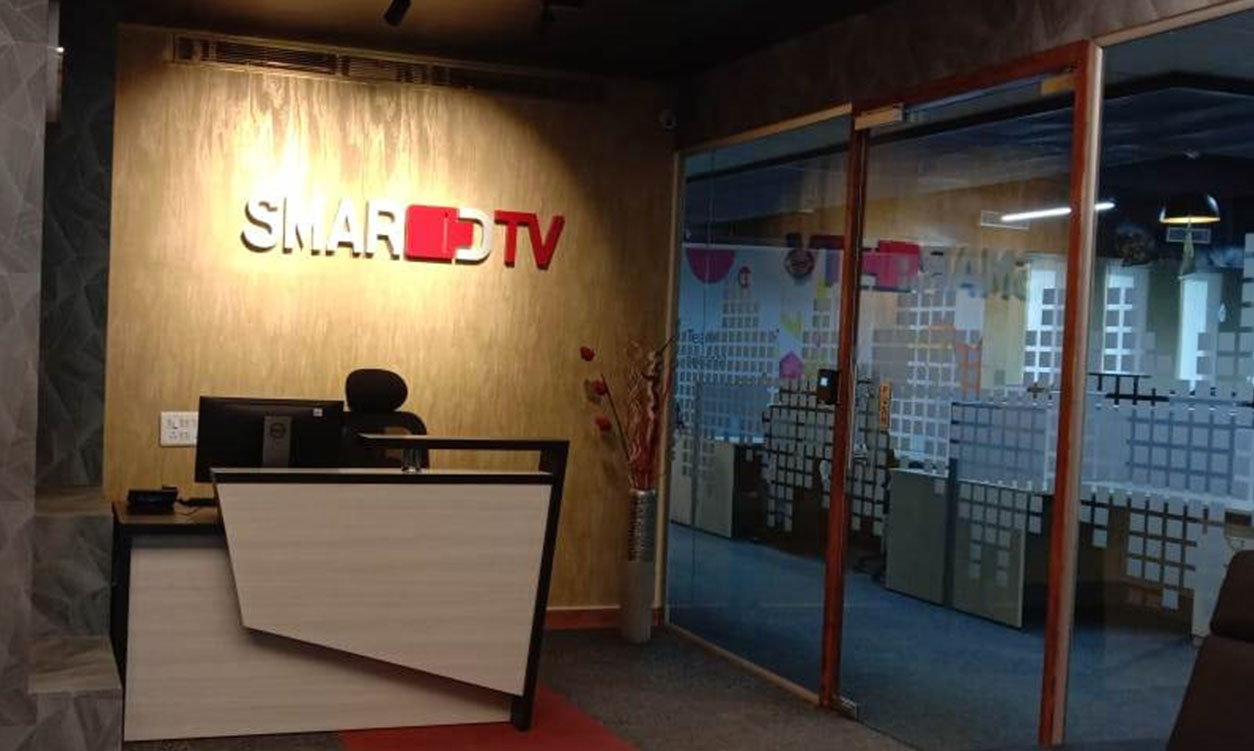 SmarDTV Global provides worldwide operators with 100+ products including Set-top-boxes and Conditional Access Modules (CAM) for consumer market and solutions for Professional & Hospitality industry. Largest operators have selected SmarDTV Global solutions in 100+ countries with a full presence in extended Europe.

SmarDTV Global, as a key contributor to the worldwide pay-tv industry, reinforces its position in Asia and mainly in India with SmarDTV Global Technology Private Limited, our office in Bangalore focused on R&D development, Customer delivery & support and an office in Noida to contribute to develop Sales and Marketing products, closely working on Indian market expectation and customers' request.
SmarDTV Global can actively contribute in the Indian pay-tv business, benefiting from a broad experience and know-how in delivering accurate and cost-effective devices, supporting operators to cope with new technical, commercial and skills challenges as complexity constantly increases with growing and evolving ecosystems.
To overcome such exciting challenges, we are extremely pleased to announce that Business Development Veteran Sumeer Raina joins us as Sales and Marketing Director to focus and strengthen SAARC Business opportunities.

Hervé Mathieu, Chief Operating Officer at SmarDTV Global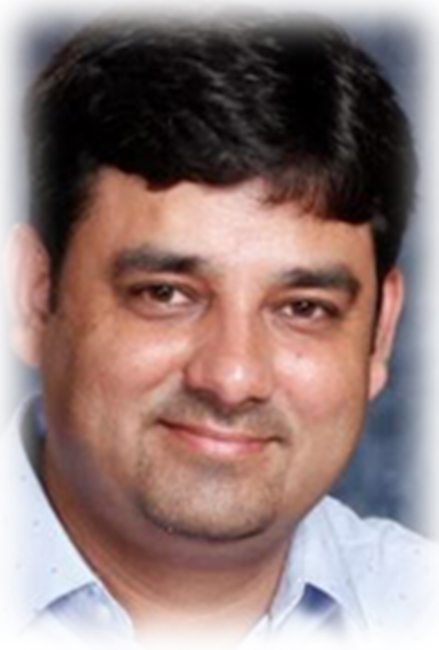 Sumeer Raina – Sales and Marketing Director at SmarDTV Global.

Sumeer's responsibility encompasses business expansion plan in SAARC region, contributing to SmarDTV Global Marketing & Business Sales strategies thus by accelerating SmarDTV Global Growth & Revenue.


Sumeer brings 20 years of rich Broadcast & Telecommunication experience in Business Development Leadership. Prior to joining SmarDTV Global, Sumeer gained leadership momentum and expertise working with technology multi-national companies like Huawei Technologies, Nagravision SA & STMicroelectronics and has worked on different products ranging from Digital Content security, Semiconductors, Telecom & Pay-TV. Sumeer has a strong understanding of the whole gamut of value chain in technology business. He is Graduate of Pune University in Electronics Engineering and honed his Business Management Leadership being part of Harvard Business School Alumni.

SmarDTV Global Sales team is strengthened with Sumeer's presence in India. Sumeer is excited to accelerate business plans in India and extended SAARC region to deliver high quality customized products with local technical & commercial support. Product offering encompasses Video domain ranging from Set Top Boxes, CAM and with any differentiator break through to come. Sumeer believes being a global technology leader in CAM technology, SmarDTV Global can be an advisor and offer Indian customers to migrate CI Plus 2.0 standard (USB CAM) for STB's & TV in line with recent mandate from TRAI.

About SmarDTV Global

SmarDTV Global designs, develops and delivers secure and reliable devices and solutions to worldwide pay-tv operators. With a wide range of products and solutions from Broadcast to Hybrid, from CAM to Set-top-boxes, SmarDTV Global is a trusted technology partner to support operators in complex and various environments to seamlessly embrace the ongoing digital transformation. SmarDTV Global naturally expands its portfolio delivering the first Video Edge Platform that solves challenges of cameras driven IoT use cases (Smart Cities, Retail, Healthcare and Safety & Security).

Please visit www.smardtv.com for more information.
Contact: Nadine FAVENNEC, nadine.favennec@smardtv.com | +33442838000